WE ARE STEP WISE.
GUIDING THE PATH FOR BUSINESS COMPLIANCE.
STEP WISE is here to help your business flourish in California and beyond.  We specialize in licensing, compliance and business development for your ventures.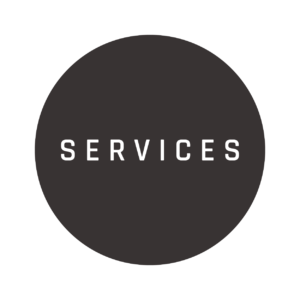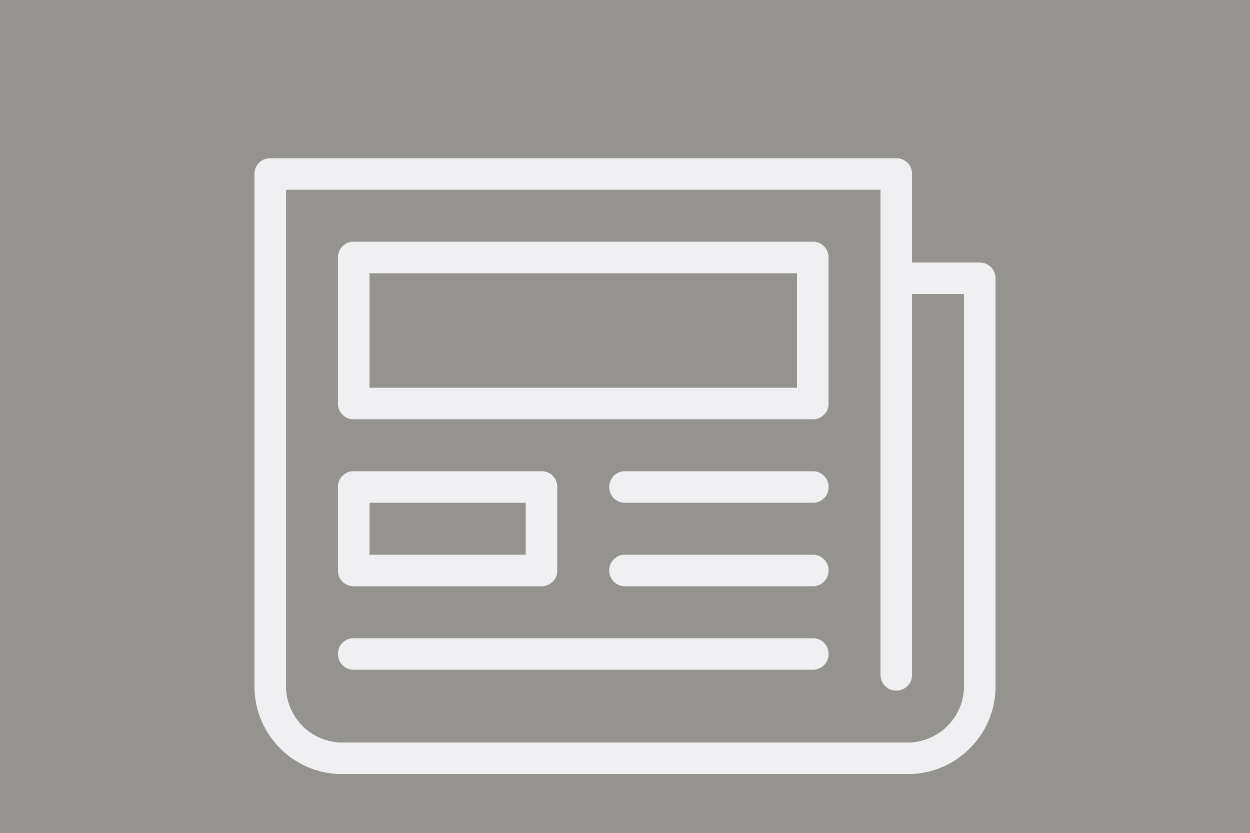 We provide LOCAL & STATE licensing.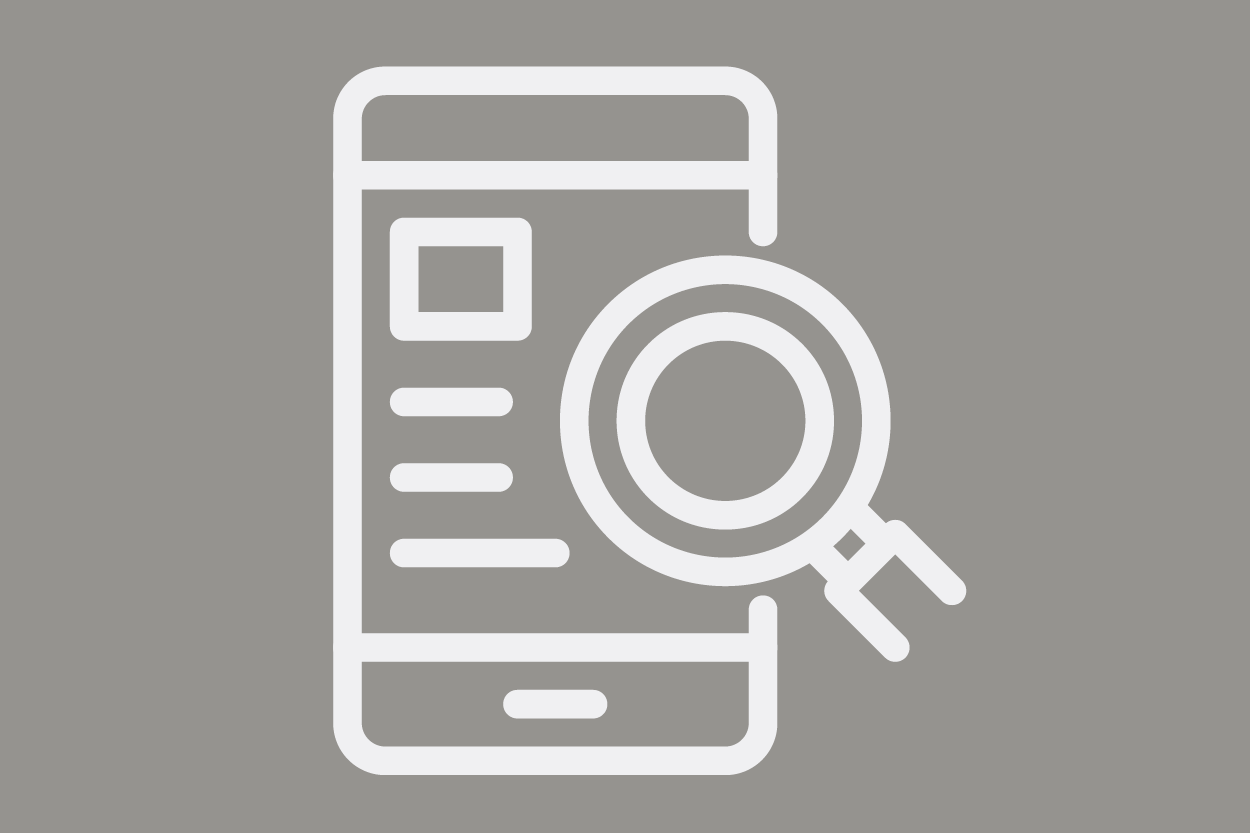 Provide service contracts between licensees and specific to transaction types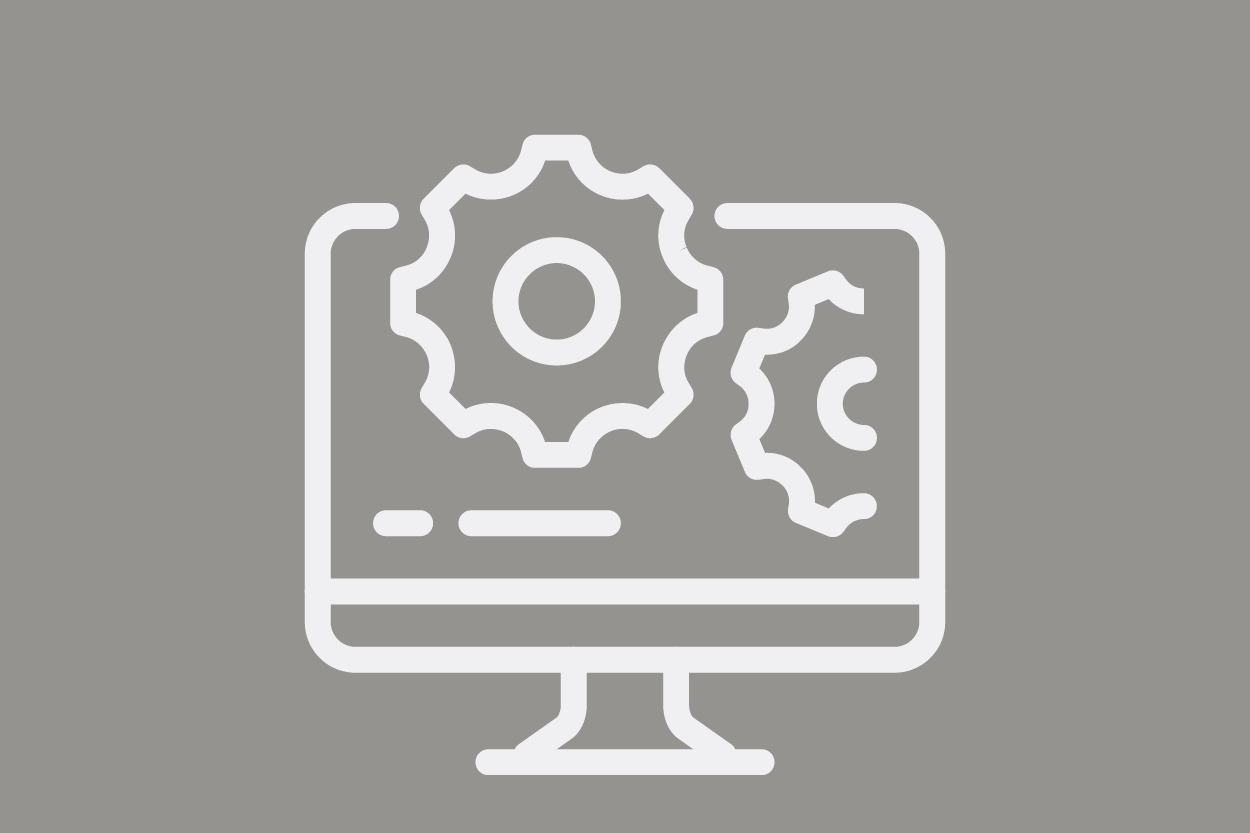 Oversee all compliance needs on behalf of the licensee and assume compliance representative role.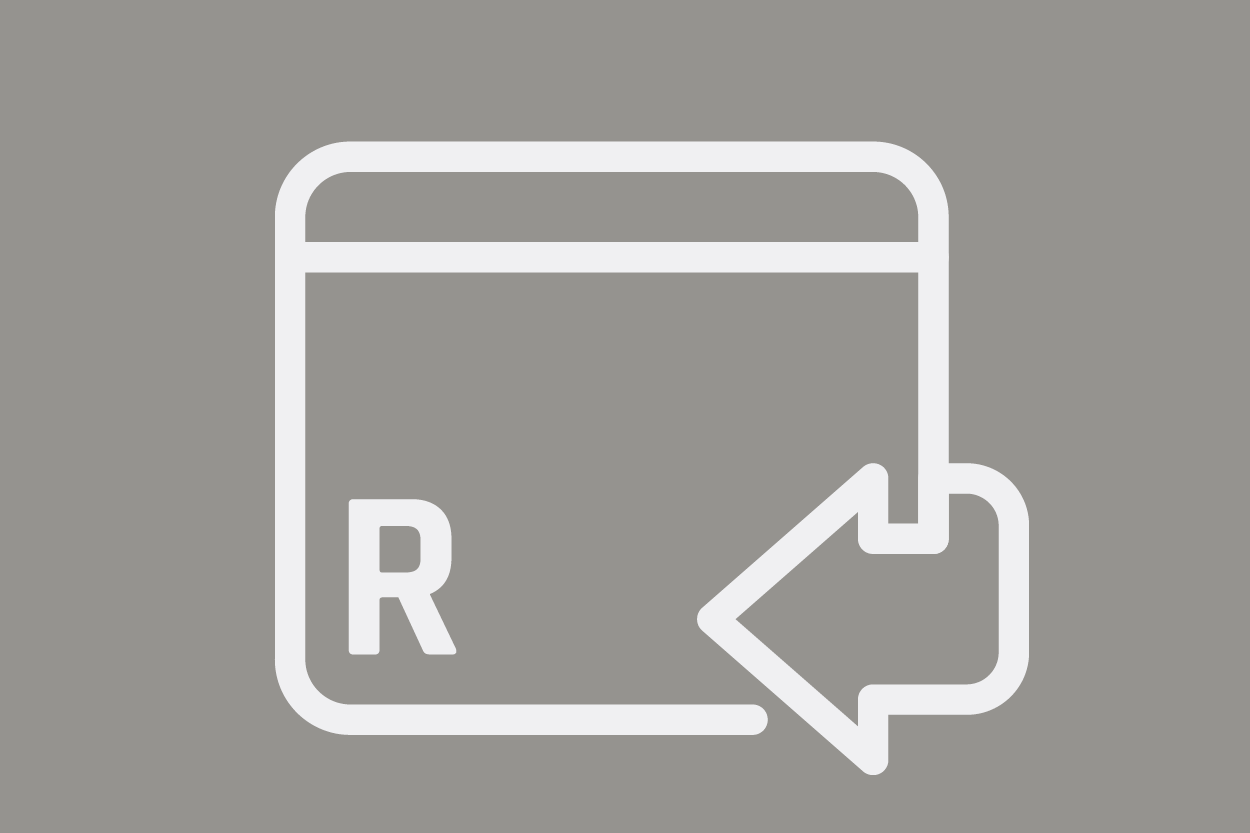 Provide constant regulatory updates as they are published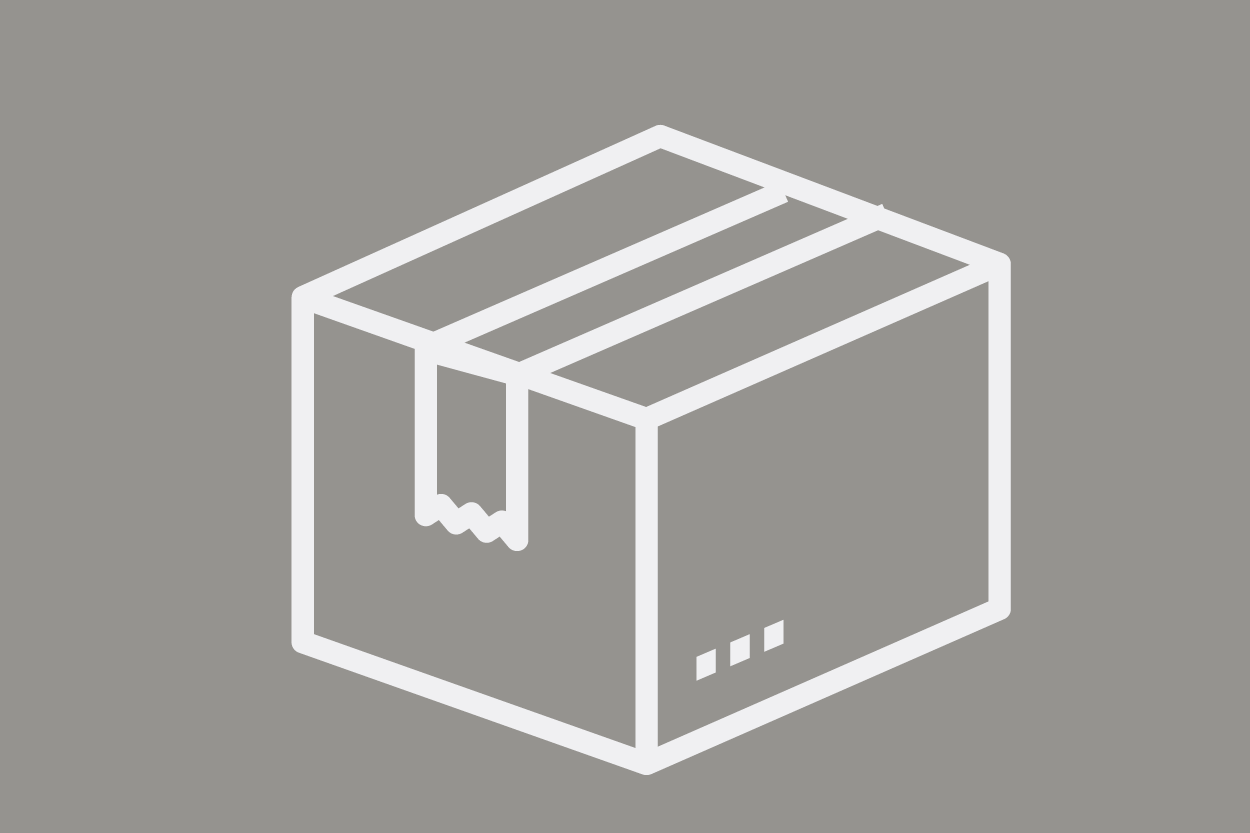 We provide services for all packaging and labeling guidelines.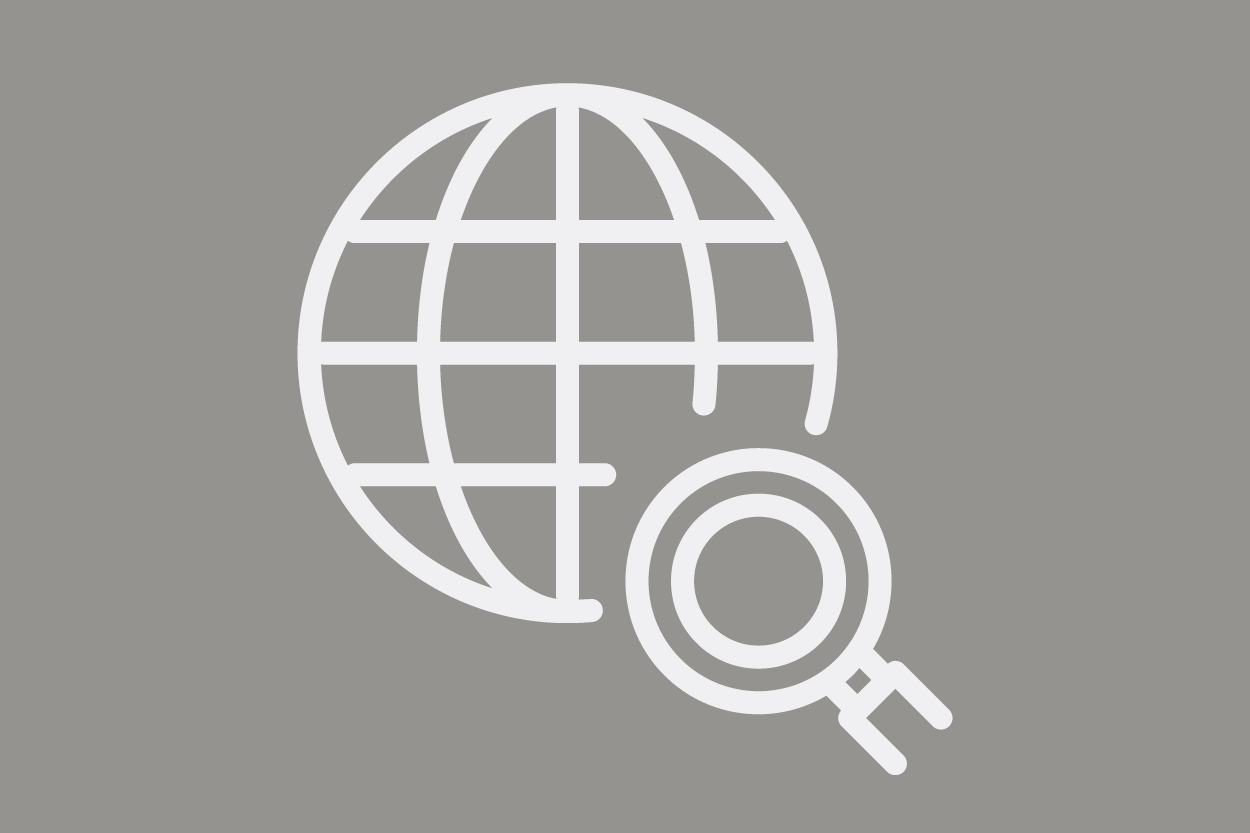 We will attend all inspection/site visits (city and state agencies).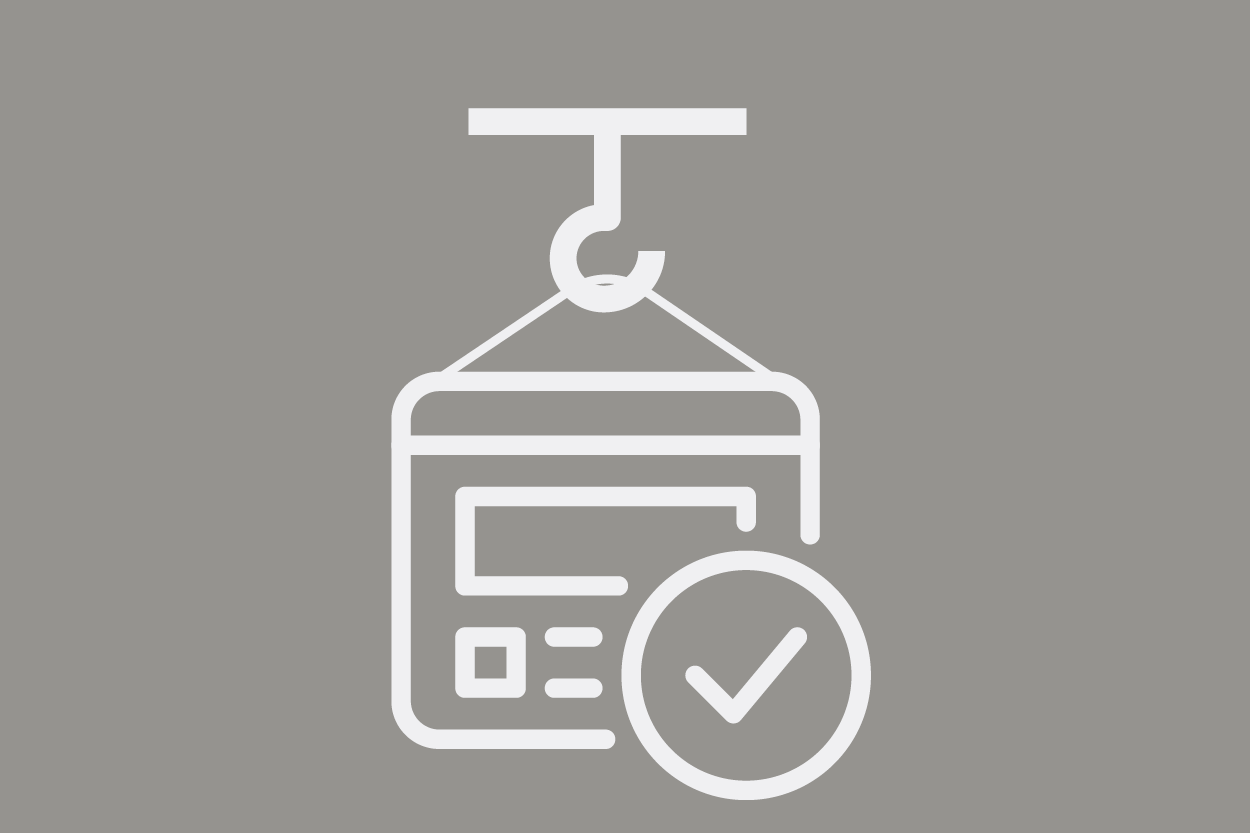 WEIGHTS & MEASURE CERTIFICATION
Assist and prepare for weights & measure certification
We will provide quarterly internal audits/site visits.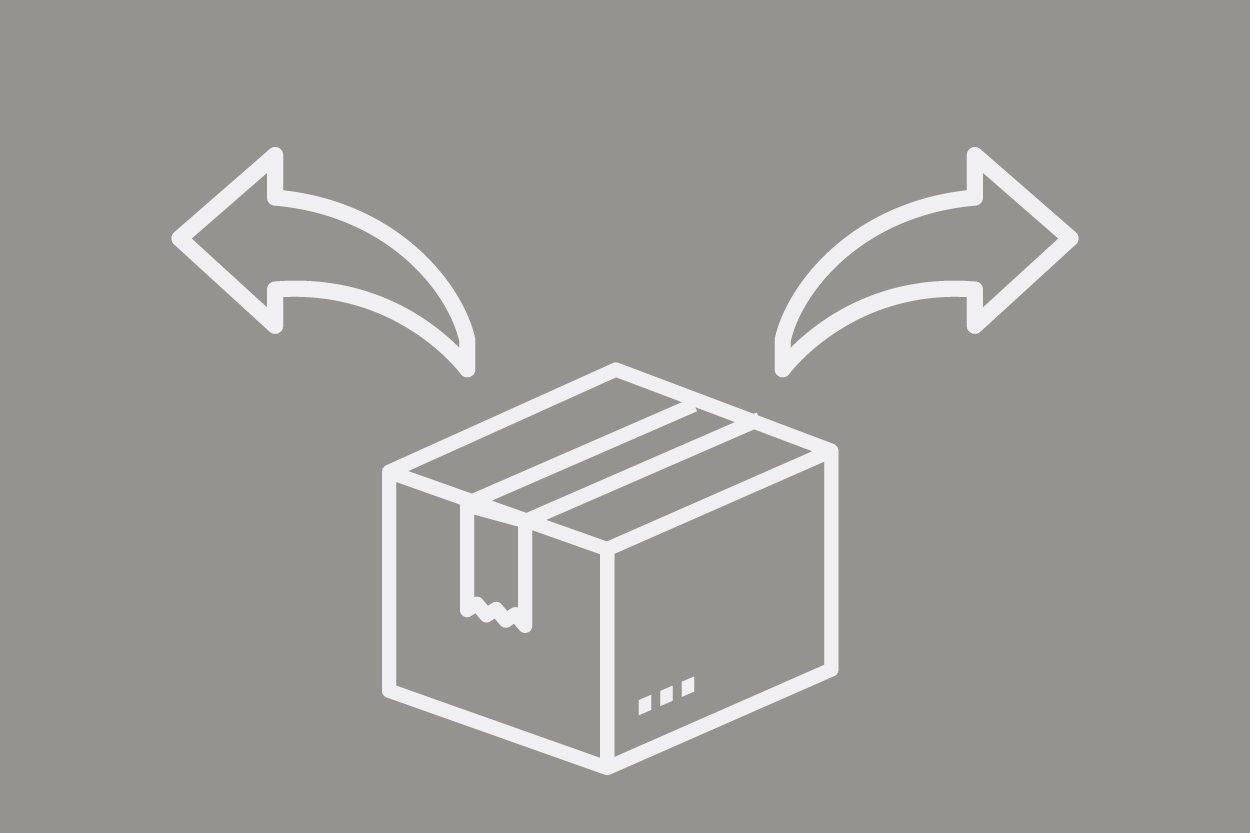 DISTRIBUTION MANAGEMENT
We provide the proper distribution channels for your products.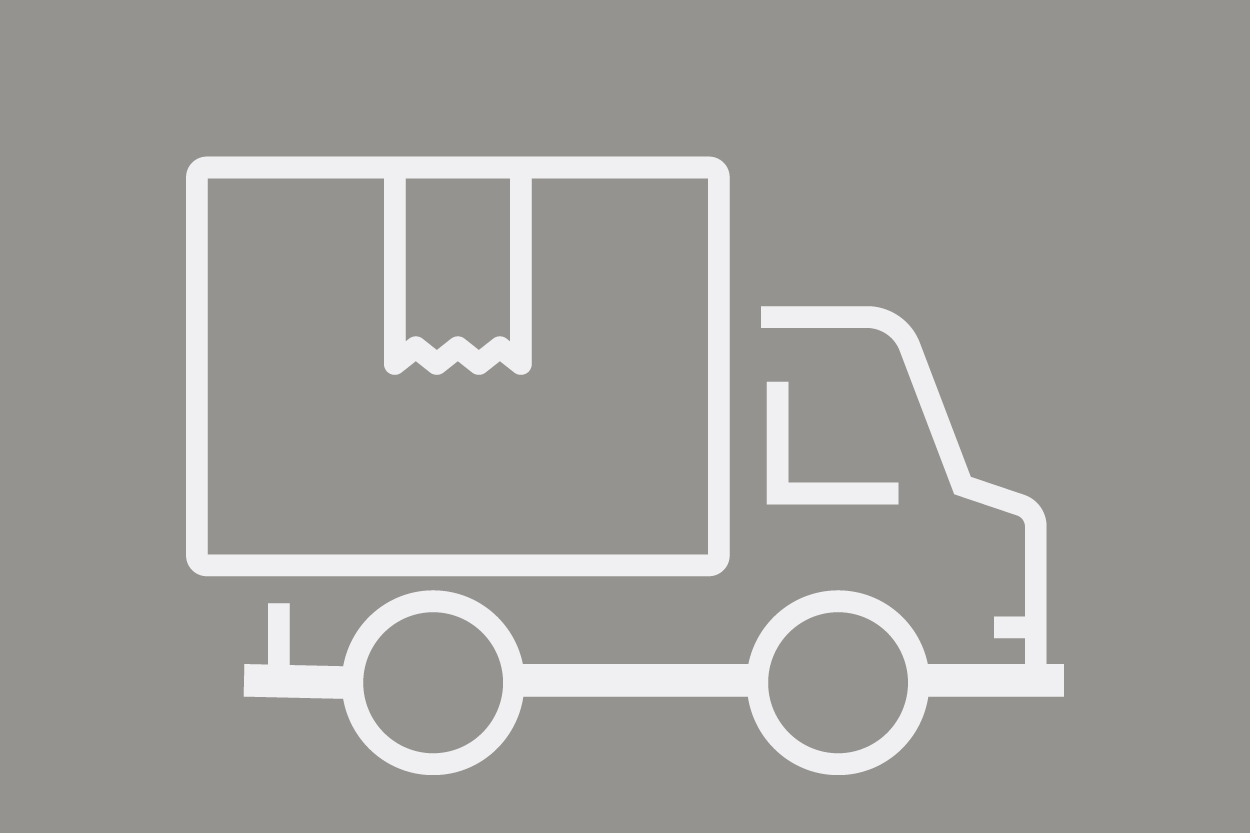 TRANSPORTATION MANAGEMENT
We will organize the shipments from point A to point Z.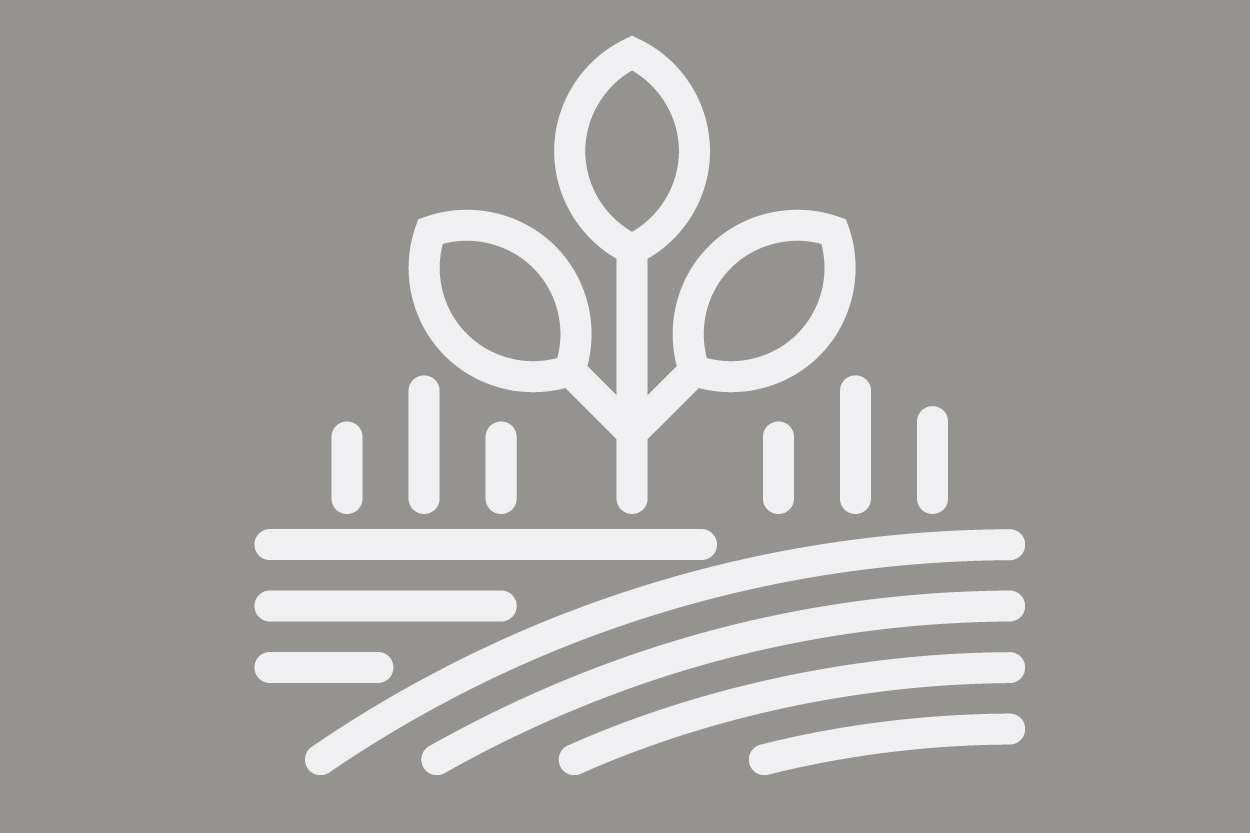 Provide management services for farming operations.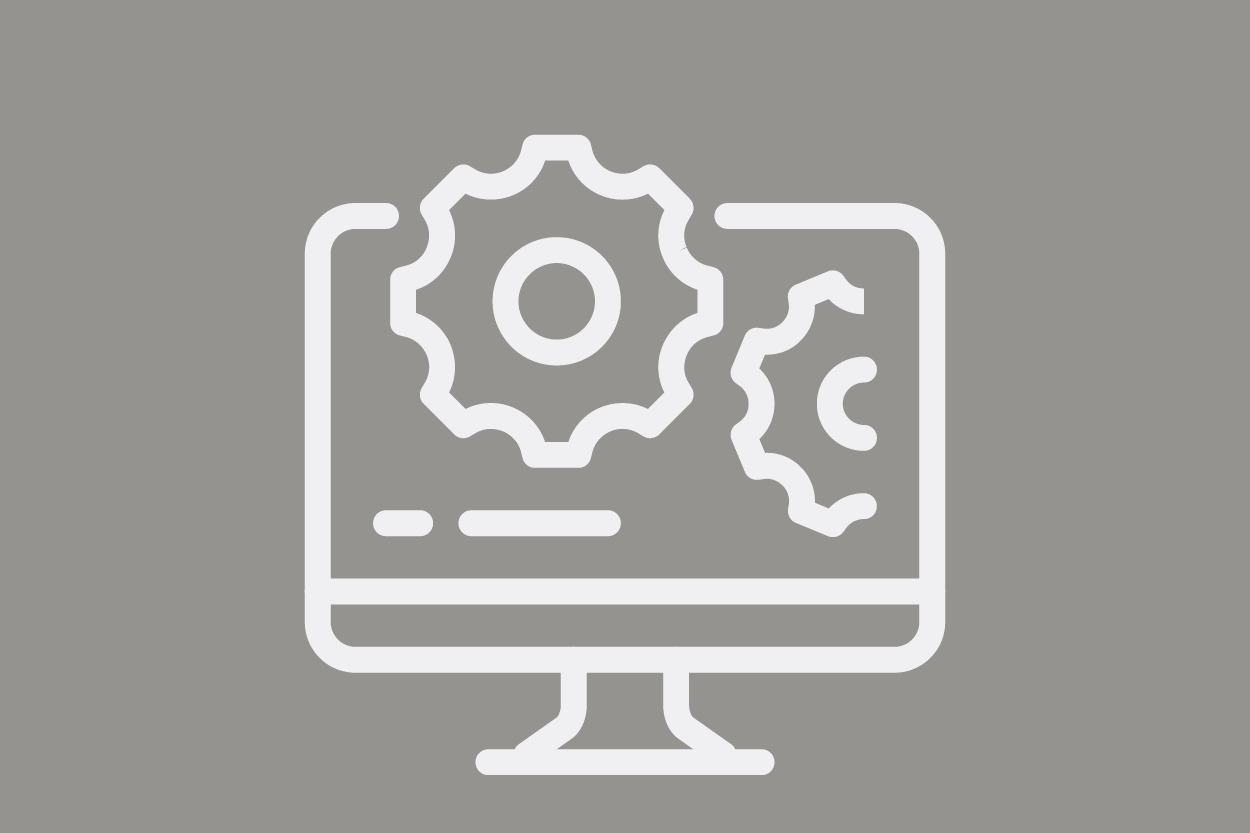 MANUFACTURING OPERATIONS MANAGEMENT
Provide constant regulation on the manufacturing process.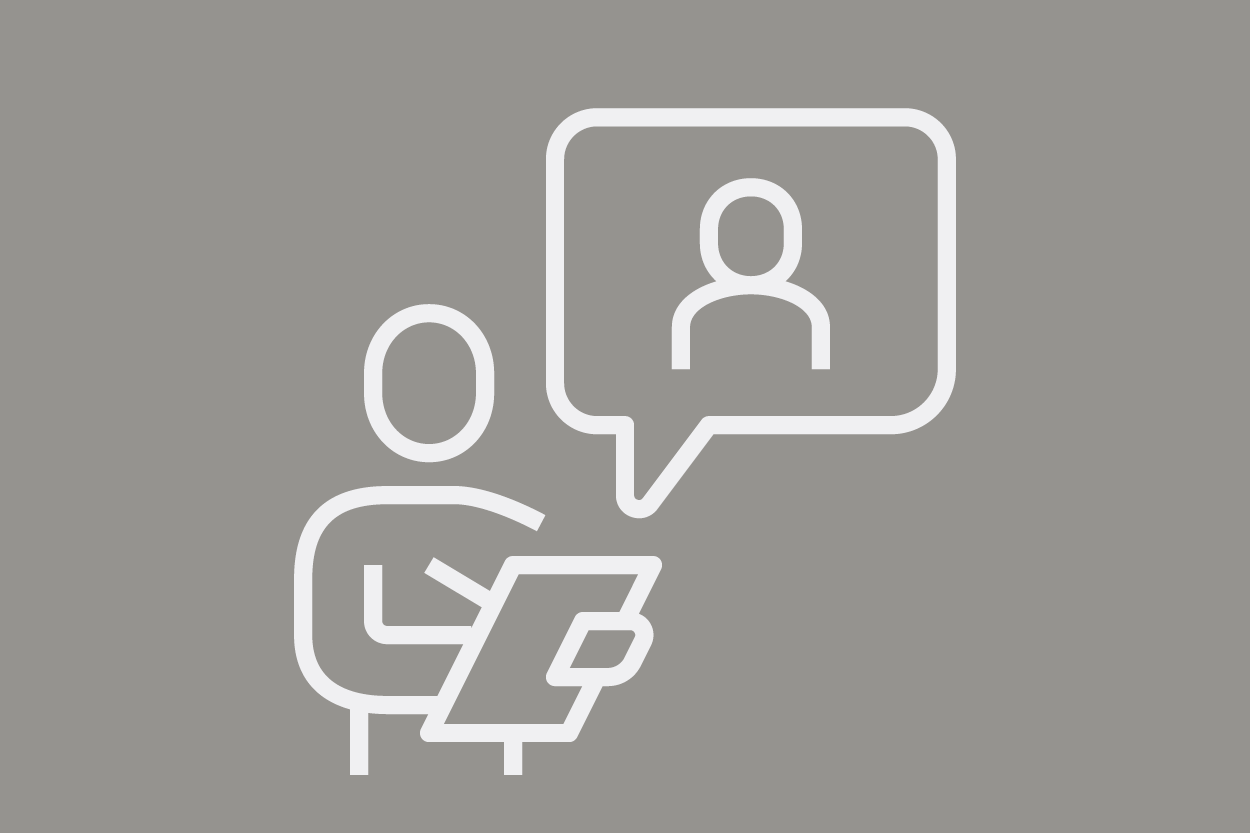 EMPLOYEE PLACEMENT & MANAGEMENT
We will assign the right people to work with you and manage the relationship.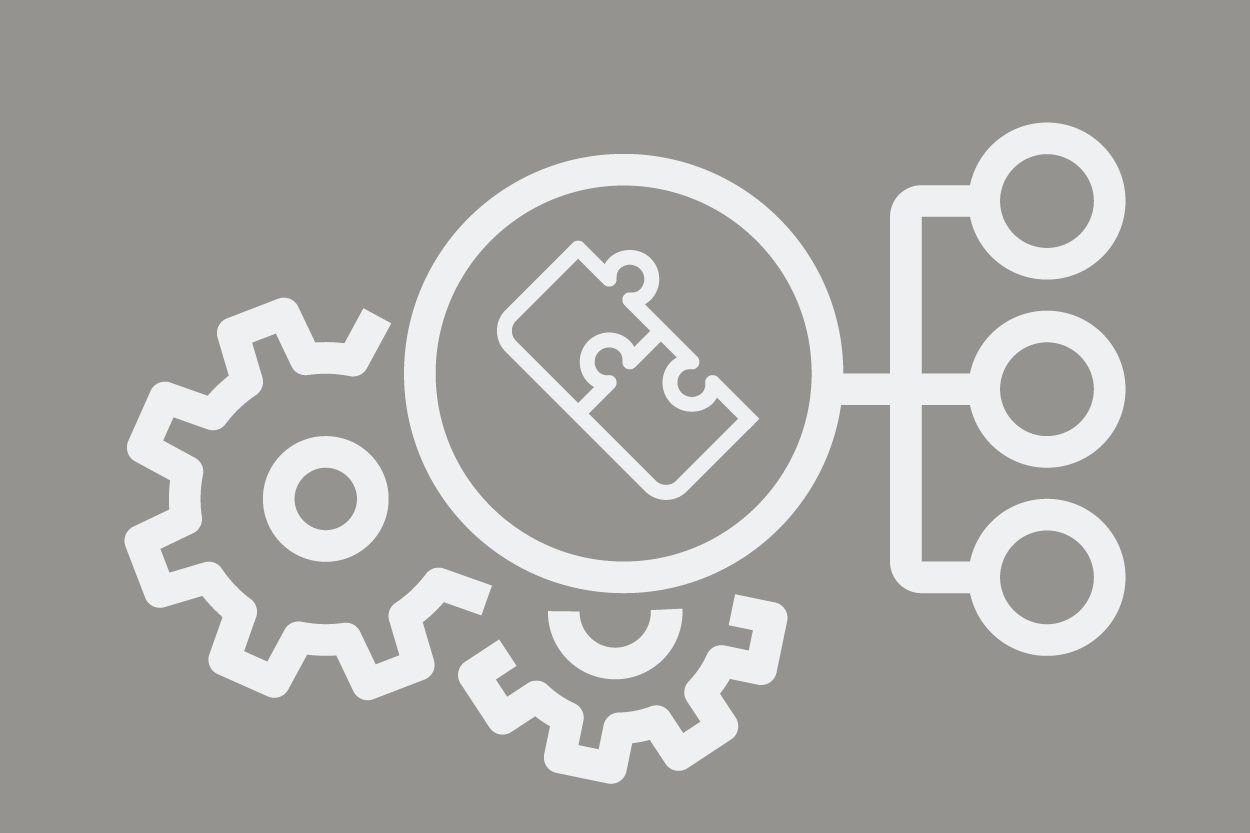 PRODUCT SOURCING | NEW PRODUCT PLACEMENT & DEVELOPMENT
We will help every step of the way from idea to conception.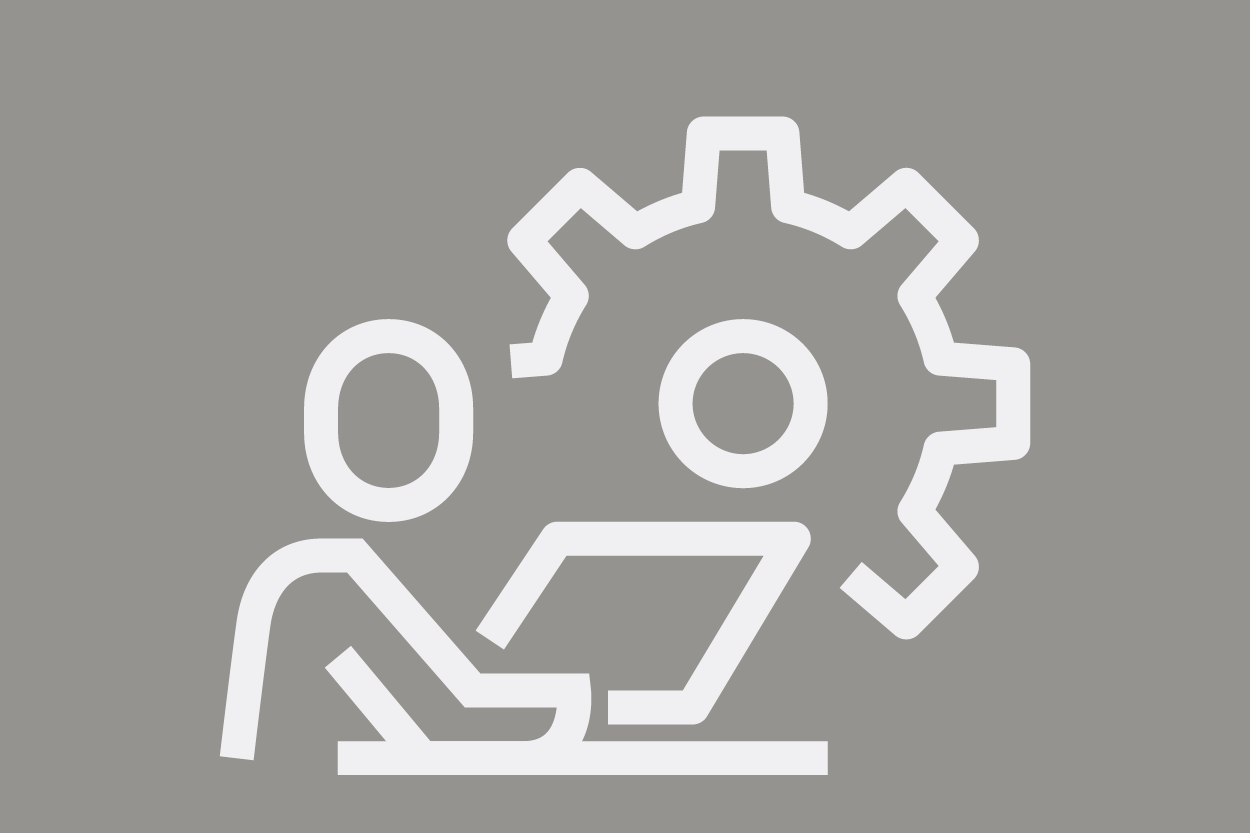 REMOTE DISTRIBUTION SALES & SOURCING
We will find remote services for your distribution needs.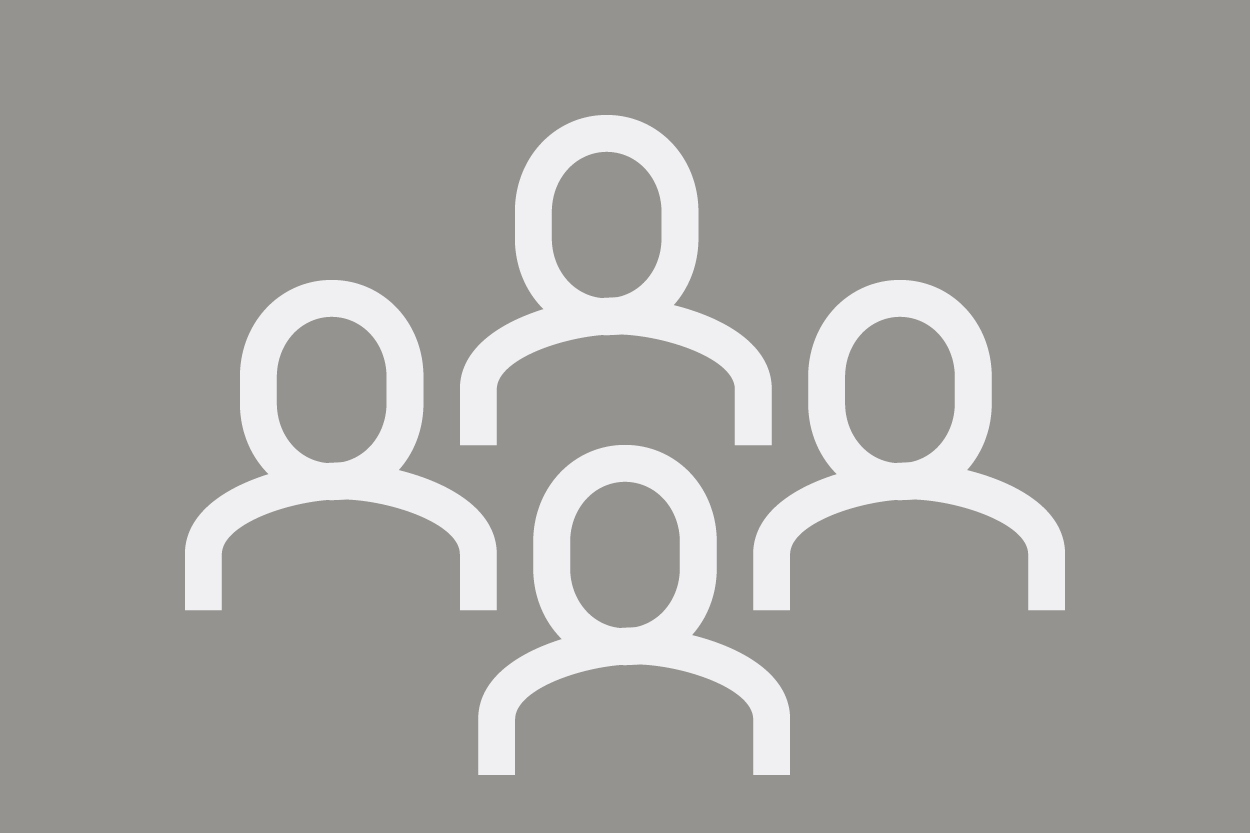 We connect our clients with opportunities in our network. 
Service/Transportation Contracts Between Licensees  
Operational SOP's   
Cash Handling Protocols      
Packaging & Labeling Checklists  
Emergency Evacuation Plans  
HR Service Docs (tbd as needed/ not included in compliance package)  
Additional Specific Requests  
Internal Audit Checklists  Waste Management Protocols    
Additional Business Services Per Operation    
Odor Control Plan  
Community Relations Plan      
*Each license type will have specific security measures that will need to be documented as formal protocol; depending on the type of license or operation, fees will be determined based on the need.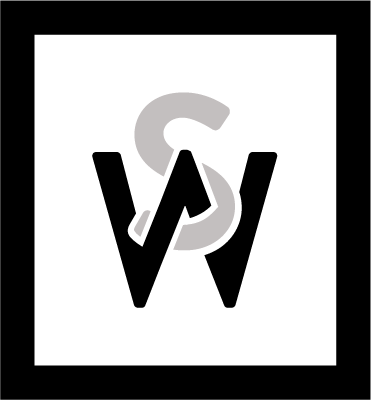 SACRAMENTO, CA
916 . 662 . 3757
©2020 All Rights Reserved